IT'S THE BIG ONE, MOTHAFUCKAS!! Representing Formation and the World of Drum and Bass:
DJ SS and MC TALI
What else is there to say about the one like
SS
? Head of Formation records, producer of legendary tracks like LIGHTER, ringleader of the World of Drum and Bass tour: SS is one of THE primary moving forces in Drum and Bass as we know it. He's also Professor Emeritus of Compression and has absolutely TORN the club to the GROUND everytime he's played.
SS has said Compression is one of his very favorite places to play in the world, and that Compression heads are amongst the nuttiest (and, likely, the drunkest). Get ready as the fucking DON, the fucking DUKE of DnB returns to wreck shop!!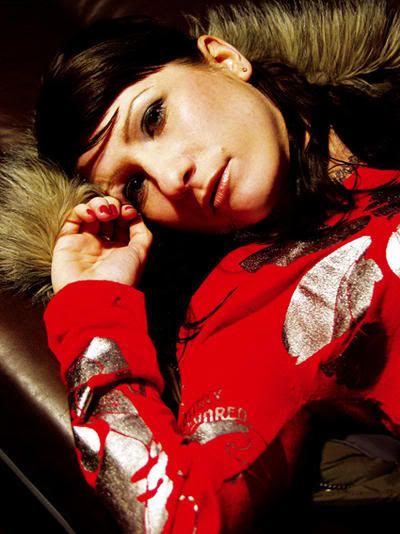 At his side on this very special night is quite likely the world's greatest female MC,
TALI
. You might know her from the Lyric on her Lip, or from her work with Krust and Die as part of I, Kamanchi, or from her work touring with Roni Size, or maybe from her amazing performance (alongside SS) at the World of DnB, San Francisco last year. But even if you don't, TRUST, she's an amazing MC, full of lyrics, song, and great, soulful vibes. We're stoked to have her in the house, so roll out and see how a professional do!!

Support on the night from Compression Residents 2Cents and the Colonel MC.

Doors open at 10pm; $5 before 11.
Drink specials all night long
Second room with DOWN LIKE THAT DJ'S, featuring house, electro, and other less crazy beats.

HONEYBEAR LOVES YOU!!!