This week COMPRESSION CREW is saying thank you to all the headz by giving away not one but FOUR different CD's, one for each DJ in the crew. At the same time, it's a fucking Monster Mash on the decks, with all four DJ's tearing down the TEMPLE walls. WHO'S IT GONNA BE?
DJ IVRY

Spaceman knows how to shred the decks in every direction, sparks and smoke pouring forth as he works his technical magic. You never know what IVRY's going to play--D&B, dubstep, hip-hop--but you can be sure he's going to play it proper. Apprehension mounts as the man gets ready to unleash his solo!

DJ SHARP


Watch how the Catman do: smooth and rumbling, bouncing but funky. In years past, Sharp produced one of the all-time great D&B mixtapes ("Don't fake the funk, Pt. 2"), a mixtape that you could listen to in the afternoon at the beach or at three in the morning, partying balls. The Compression Army is lining up to see what he's got this time.

DJ Mal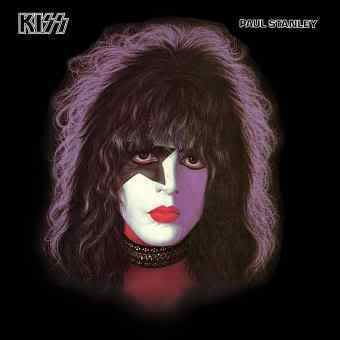 Starchild was made for loving you baby, and Mal's gonna fuck that earhole till it hurts! A bouncing toranado on the decks, Mal is the crew's showoff, and showoff he will. If you witnessed his B2B Session mix last year, you know Mal's mixes RIP IT, both on CD and in person. Ready!

DJ Aye~n


What's left to say about the Demon? From spitting fire to dropping bombs, he only ever brings the heat. And if you know his most recent mix ("Tried to Give a Damn, couldn't give a shit"), you know he fucking crushes it. He's so good it's scary.


As always, it's free before 11; $5 after.
Drink specials all night.
NEW second room by the DOWN LIKE THIS DJ's, featuring slamming electro, breaks, and other music that's dressed to kill . . .

HONEY BEARS FUCKING LOVES YOU!!